The Clerk will hold office hours every Wednesday from 3-6pm and by appointment. Please email clerk@townofmcmillan.gov to make an appointment.
After a Marathon County printing delay, the tax statements were mailed out on Friday, December 16.
The treasurer will be clerk and treasurer's office collecting in-person tax payments from 3-6pm on the following dates:
December 14, 21, 26, 27, 28, 29, 30
January 4, 11, 18, 25, 26, 27, 30, 31.
For your convenience, she will also be in the office from 8am until noon on December 31 and January 28.
In order to reduce administrative and cost burdens, refunds of less than $2.00 will not be issued automatically and will only be issued upon request. Refunds less than $2.00 and not requested will be tracked by the clerk and treasurer indefinitely and may be requested at any future date. Refunds of $2.00 or more will be issued automatically.
Regularly Scheduled McMillan Meetings
All meetings are held at the McMillan Town Hall, unless otherwise stated
If you'd like to receive McMillan Town Board meeting agendas by email when they're available, please sign up below.
Contact any of your Town of McMillan Representatives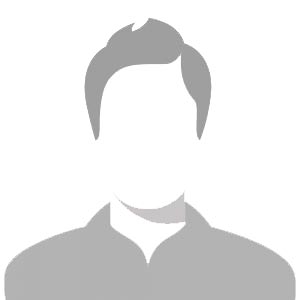 Rodney Bauer
McMillan Town Chairman
.
115561 One Mile Road
Marshfield, WI 54449
715-305-5243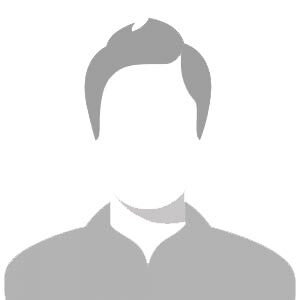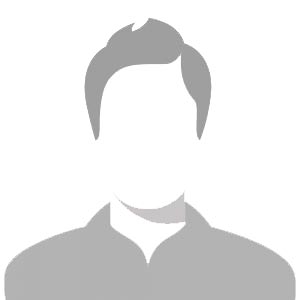 Dan Gotto
McMillan Town Supervisor
Library
113904 Elm Tree Road
Marshfield, WI 54449
715-305-4102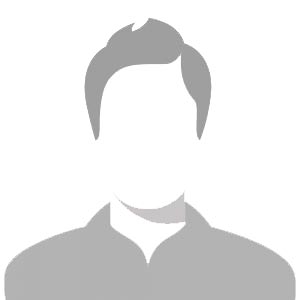 Thomas Seyfert
McMillan Town Supervisor
Highway
203845 County Road T
Marshfield, WI 54449
715-514-9513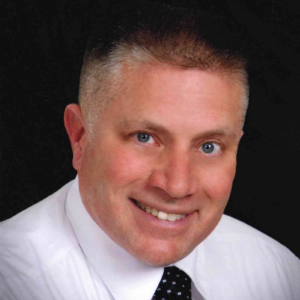 Steve Michalski
McMillan Town Supervisor
Garbage & Recycling
204919 County Road E
Marshfield, WI 54449
843-263-0368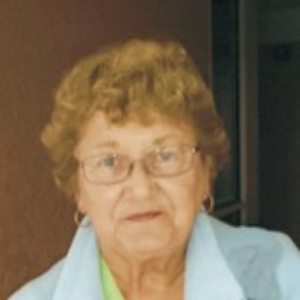 Carolyn Opitz
McMillan Town Supervisor
Building & Grounds
115655 Riverside Road
Marshfield, WI 54449
715-387-2183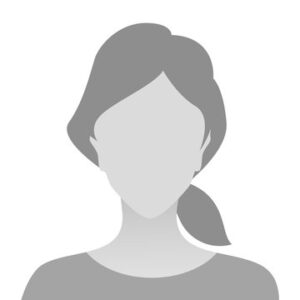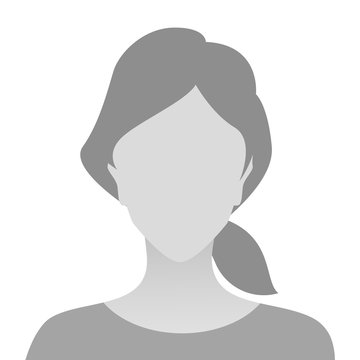 Donna Siltala
McMillan Town Treasurer
113904 Elm Tree Road
Marshfield, WI 54449
715-650-1595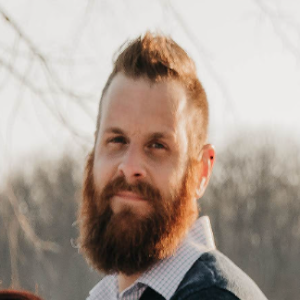 John Cokl
McMillan Town Clerk
113904 Elm Tree Road
Marshfield, WI 54449
715-389-1338