The Clerk will hold office hours every Wednesday from 3-6pm and by appointment. Please email clerk@townofmcmillan.gov to make an appointment.
You can request an absentee ballot here for the Spring 2023 election.
You may vote in-person absentee at the Clerk's office on March 22 and 29 from 3-6pm. If that doesn't work for you, please email the clerk to make an appointment.
Welcome to your new Town of McMillan website. If you have bookmarked townofmcmillan.com, you'll want to update that to reflect our new domain townofmcmillan.gov. 
Please send any feedback or things you want added to the site to using the contact us form.
Regularly Scheduled McMillan Meetings
All meetings are held at the McMillan Town Hall, unless otherwise stated
If you'd like to receive McMillan Town Board meeting agendas by email when they're available, please sign up below.
Contact any of your Town of McMillan Representatives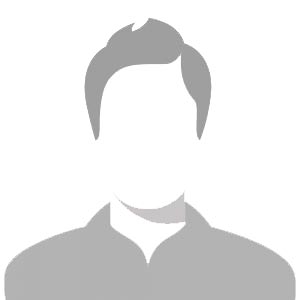 Rodney Bauer
McMillan Town Chairman
.
115561 One Mile Road
Marshfield, WI 54449
715-305-5243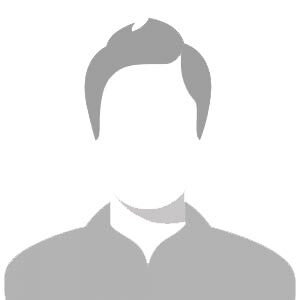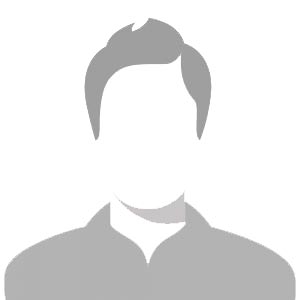 Dan Gotto
McMillan Town Supervisor
Library
113904 Elm Tree Road
Marshfield, WI 54449
715-305-4102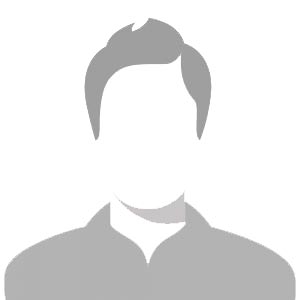 Thomas Seyfert
McMillan Town Supervisor
Highway
203845 County Road T
Marshfield, WI 54449
715-514-9513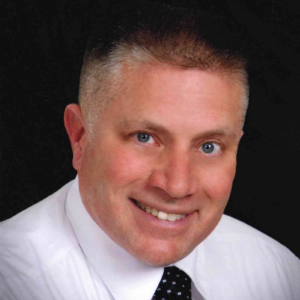 Steve Michalski
McMillan Town Supervisor
Garbage & Recycling
204919 County Road E
Marshfield, WI 54449
843-263-0368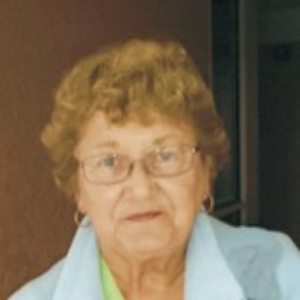 Carolyn Opitz
McMillan Town Supervisor
Building & Grounds
115655 Riverside Road
Marshfield, WI 54449
715-387-2183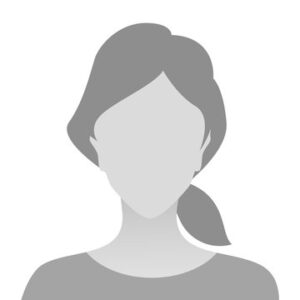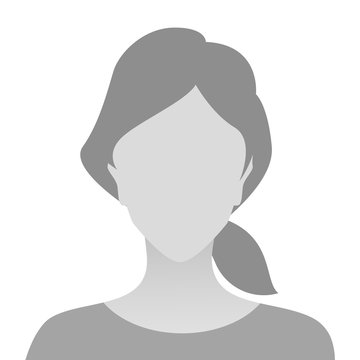 Donna Siltala
McMillan Town Treasurer
113904 Elm Tree Road
Marshfield, WI 54449
715-650-1595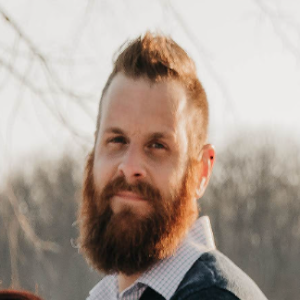 John Cokl
McMillan Town Clerk
113904 Elm Tree Road
Marshfield, WI 54449
715-389-1338