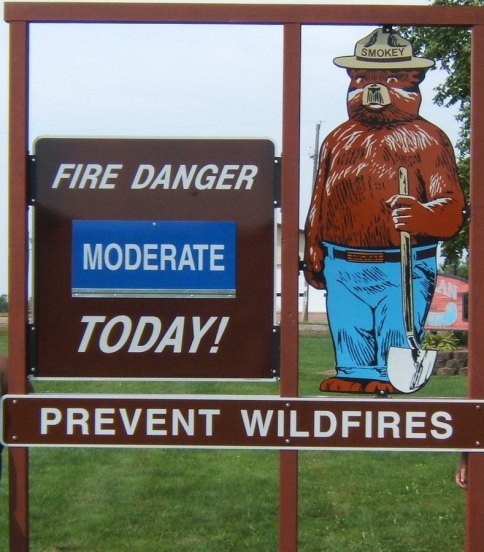 295-25. Burning Permits
A. No person shall start or maintain any open burning without a burning permit issued by the Fire Chief or designee.
B. An outdoor campfire does not require a permit, provided that the fire complies with all other applicable provisions
of this article.
C. Any person responsible for burning leaves, brush, clean wood or other vegetative debris under § 295-20 of this
article shall obtain a one-time burning permit before starting the fire.
D. When weather conditions warrant, the Fire Chief or the Department of Natural Resources may declare a burning
moratorium on all open burning and temporarily suspend previously issued burning permits for open burning.
E. A burning permit issued under this section shall require compliance with all applicable provisions of this article
and any additional special restrictions deemed necessary to protect public health and safety.
F. Any violation of the conditions of a burning permit shall be deemed a violation of this article. Any violation of
this article or the burning permit shall void the permit.

To have a burning permit issued please call the Officer in Charge phone at 715-650-0255 or the Department phone
715-389-2067. The department would like to thank everyone for their cooperation with the burning permits.